Discover our members who are committed to offering professional and personalized services.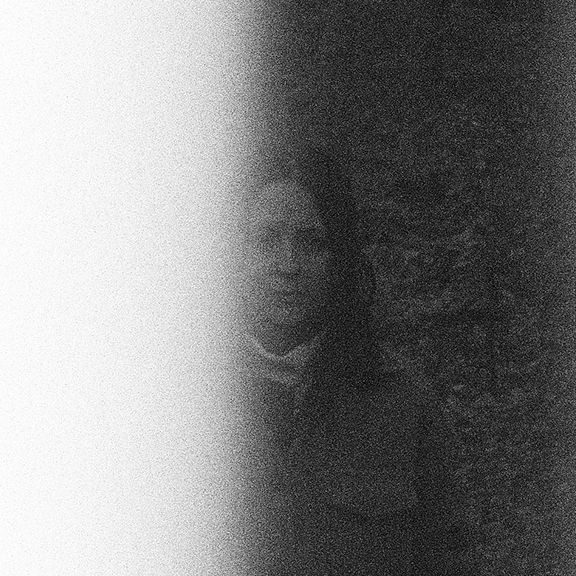 Based in Montreal and Berlin, Emma Roufs is a filmmaker who focuses on themes related to memory while experimenting with both analog and digital technologies.
Emma is a member and administrator of VISIONS, and a co-founder of la lumière collective, two entities dedicated to dissemination and promotion of experimental film practices (Montreal, Canada). She also has worked for film festivals such as Festival du nouveau cinéma and Festival La Rochelle Cinéma - International.
Her master in cinematographic studies explores the Gift Theory and Jonas Mekas' cinema and his artistic community in the 60-70s.
Emma works with T&S Cooperative as a translator and in-house accountant since 2014.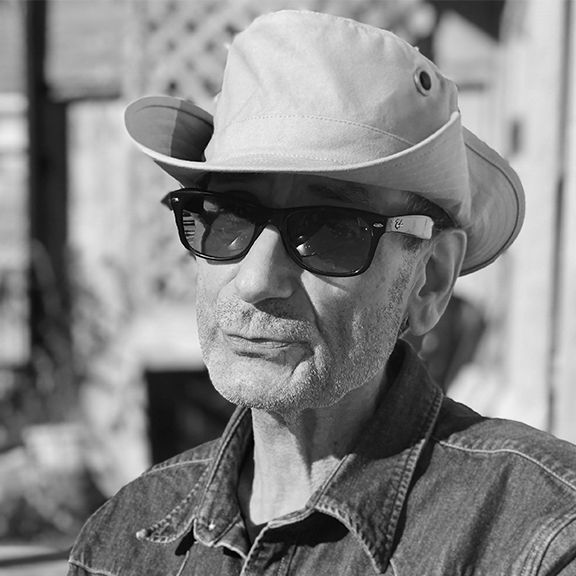 Following a 20 year career in independent film production and distribution, in May 2017 Claude Ouellet earned a Graduate Diploma in Translation, from Concordia University.
Claude is a recent member of Trans & Sub Coop and brings to the coop his experience in Québec's independent film community. is the founder of Trans & Sub Workers Cooperative
and is a Franco-Manitoban trans filmmaker and emerging producer.
Rémy is currently in development for a feature documentary with the National Film Board, co-directed Sean Stiller. Rémy directed Transgender Parents for CBC's Documentary Channel. Rémy's the principal of Earth City Film, which recently produced the short documentary Freedom Summer for CBC Digital.
Originally from St-Boniface, Rémy currently lives in Toronto.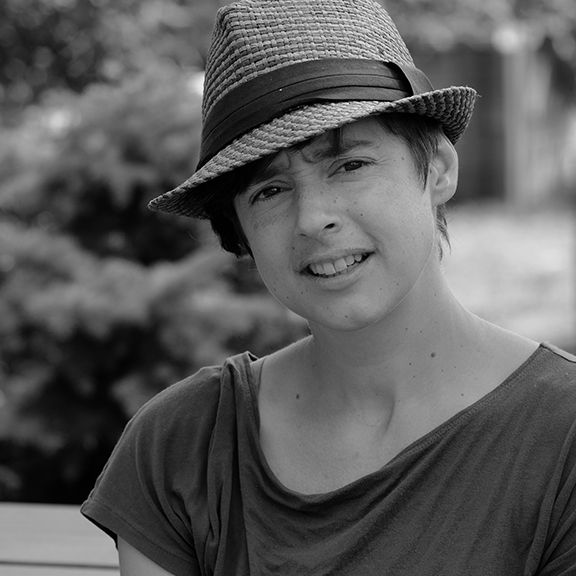 has a degree in translation from Concordia and six years of subtitling experience.
She also likes to knit and play the trumpet.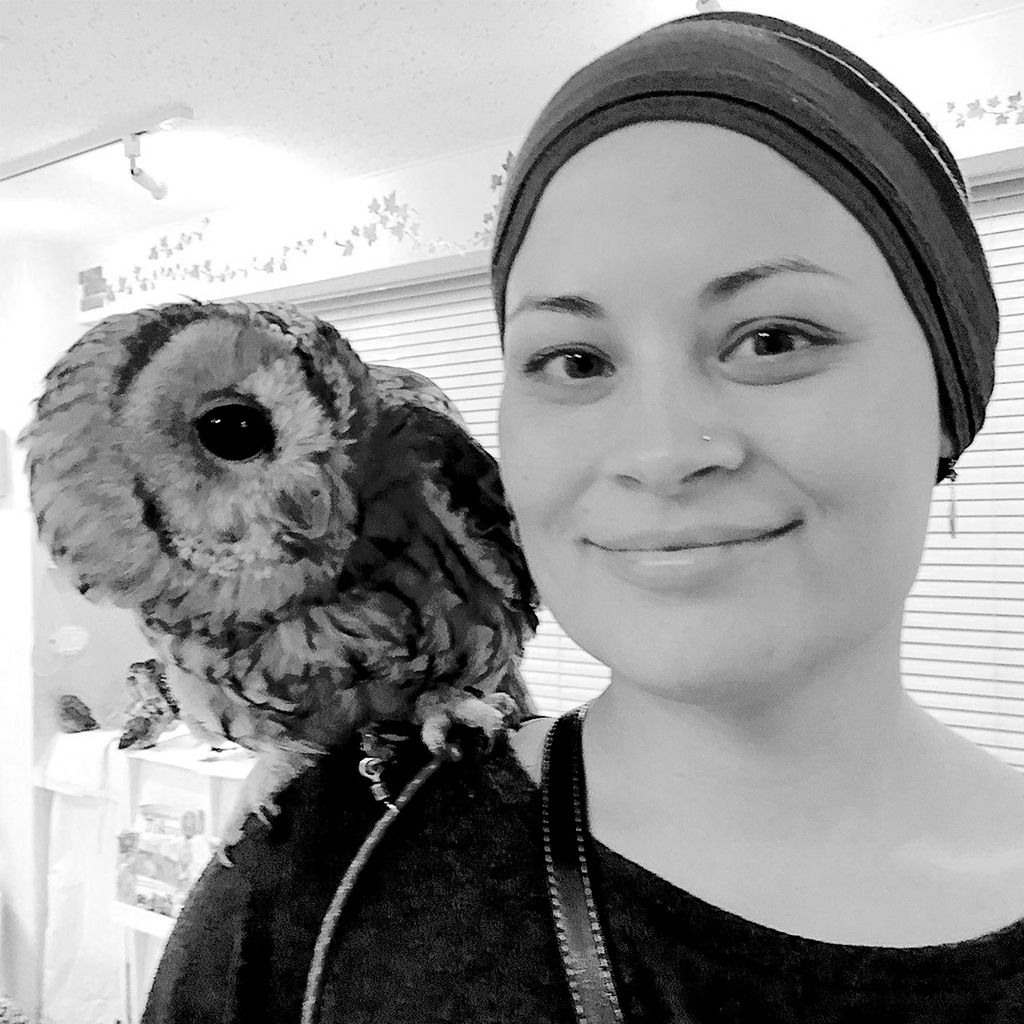 is originally from Toronto, and earned her BA.H in Film Studies from Queen's University. After working for the NFB and the Canadian Film Centre, she relocated to Tokyo where she was hired as a program director and copy editor by Japanese national broadcaster NHK. In 2014, she moved to Montréal to study at L'institut national de l'image et du son (L'inis); her short films have been presented at festivals worldwide. A sought-after film translator since 2011, Ivy enjoys subtitling Québécois and Japanese films that tackle important social issues for an engaged English-speaking audience. In 2021, she became President of the Board of Directors for the NPO Les Éditions Dent-de-lion, an intersectional feminist publishing house that creates socially conscious books for kids. www.benjaminrtaylor.com
www.visionsmtl.com
www.lalumierecollective.org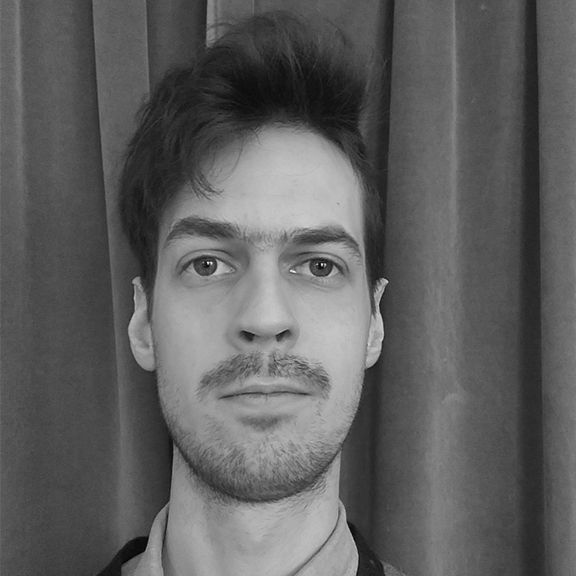 Mathieu Bédard is currently pursuing a master's degree in Film Studies at Concordia University. His thesis discusses the topic of autoethnography in Quebec cinema. He is interested in the politics and aesthetics of documentary, Quebecois cinema and the history of film.
His work experiences also brought him to collaborate with Simon Harel, of the Laboratoire des récits du soi mobile at Université de Montréal, and with the Montreal International Documentary Festival (RIDM).
He joined Trans & Sub Coop in 2016.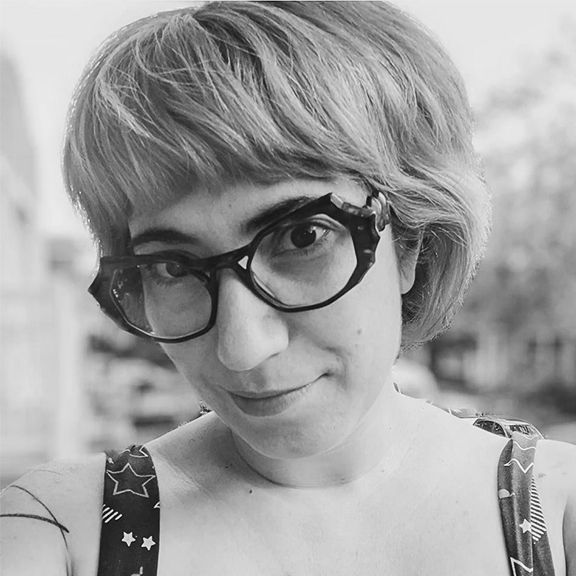 is an independent filmmaker from Montreal who studied Film Production at Concordia University. She has been translating, adapting and subtitling films since 2003 and has worked on over 200 features and series over the years. She also collaborated with filmmakers as a screenwriting consultant and translated four literary works. In 2017, she founded the Montreal Feminist Film Festival. She also works in communications for the Indigenous NGO Wapikoni Mobile.
She is currently writing an essay, as well as two films.